CHECKING YOUR PAY CHECK AND WITHHOLDINGS REGULARLY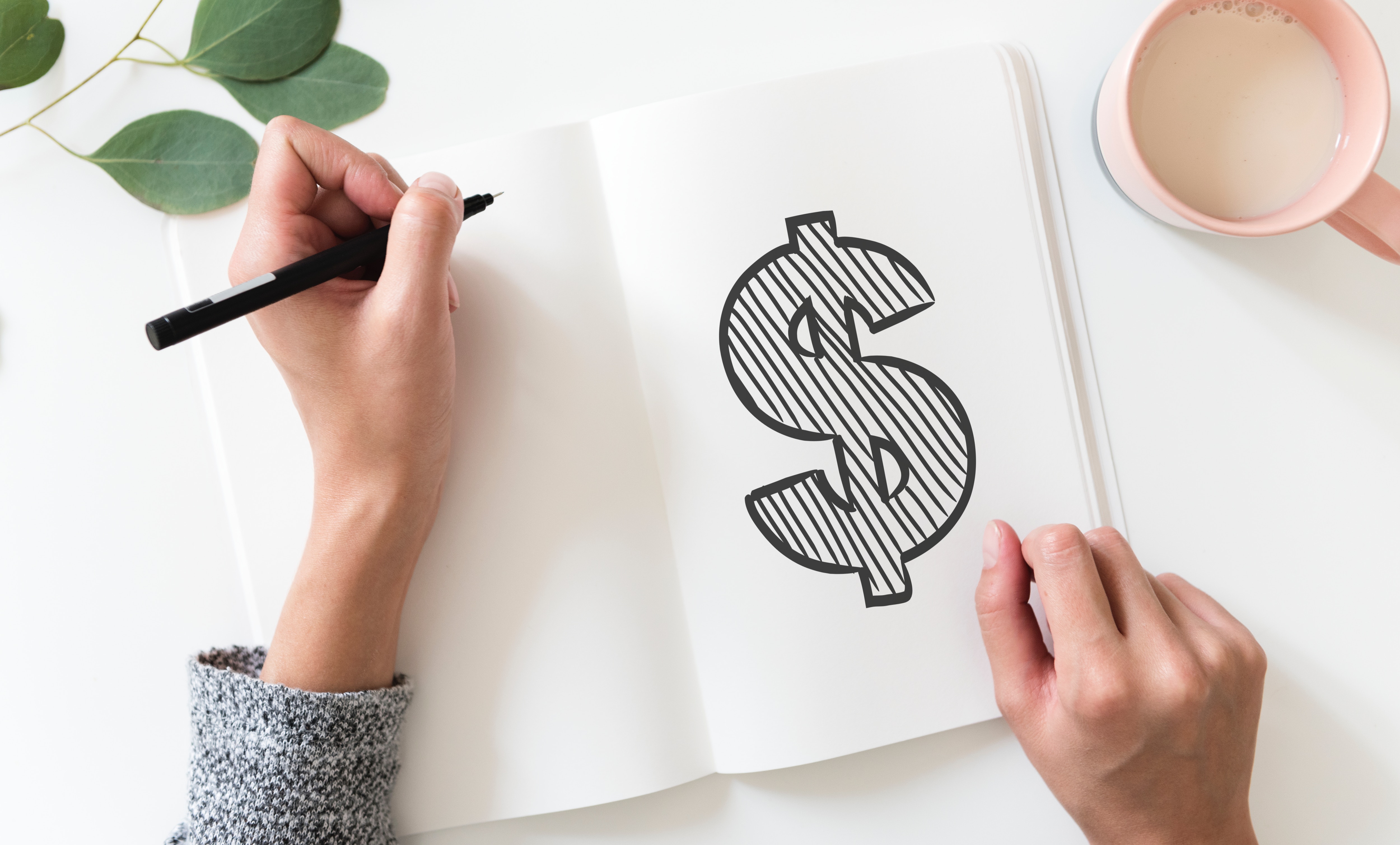 DO YOU LOOK AT YOUR PAYSTUB? It's important to revisit your tax withholding, especially if major changes from the Tax Cuts and Jobs Act affected the size of your refund this year. Even if you did a Paycheck UPDATE last year, you should do it again to account for differences from Tax cuts and Jobs Act or life changes. A Paycheck Checkup can help you see if you're withholding the right amount of tax from your paycheck. Too little could mean an unexpected tax bill or penalty.
The IRS has a very helpful website (https://www.irs.gov/paycheck-checkup) if you click on this link it will take you to their many resources, especially a IRS Withholding Calculator to see if you are withholding enough or too much. The end of the year is quickly approaching, you can change your deductions for the remainder of the year or be prepared for next year.
X
Wellsville and Bradford, PA offices are open to walk-in applicants and each office will follow CDC guidelines. The Olean office will remain open for appointments only. You must wear a mask whether you are vaccinated or not and social distance. You can also pick up applications outside each door, apply through this site or email us your resume for any openings we may have available.